Hi there, I'm a photography professional with 30+ years of experience.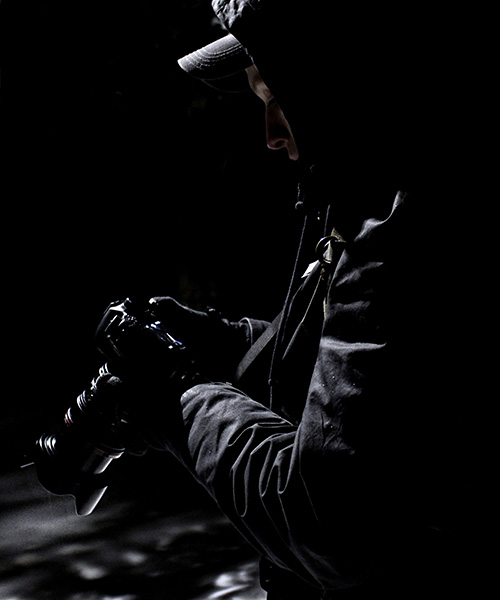 I've been featured in over hundreds of magazines and have worked with top talent as well as celebrities. When they have a difficult star for a photoshoot, I'm the person they call. Meanwhile, I prefer to enjoy my time with my husband and two kids, and solving the NYT cross-word puzzle.
Take a look at my work, and get in touch if you feel like we could work some magic together.