Book a professional photo shoot.
My name is Izabela and I'm a photographer/videographer specialising in portrait and boudoir photoshoots.
Treat yourself or your loved one to a unique professional photoshoot experience in Amsterdam, Netherlands. Contact me at info@izabelabartyzel.com or use this form to ask about available time slots in the studio. The prices start at 200 euros per shoot.
"Of course, I'm a photographer, but I see myself as someone looking for beauty in every person. Everyone can look great regardless of age, sex or body shape. My job is to find your beauty and capture it forever in an image. Doing so gives people confidence and makes them feel better about themselves."
– Izabela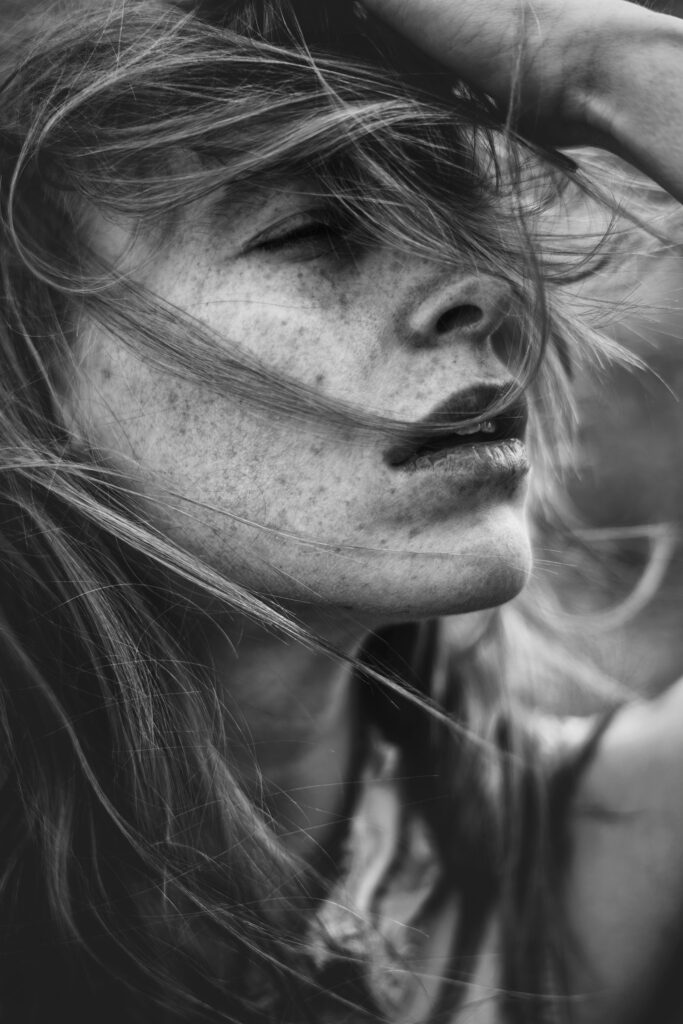 How does it work?
1. Get in touch to ask about availability at info@izabelabartyzel.com.
2. Book your shoot.
3. We will have a 30 min. call to plan your shoot.
4. After the call you will receive a personalised offer including price and scope.
5. Shoot day. Let's have fun!
6. You choose from a pre-selection of unedited pictures.
7. You receive the final professionally retouched pictures.
Every photoshoot is a fresh start. So the first step after the booking is scheduling a short video call, where you will discuss the direction and ideas for your pictures. I can always recommend excellent locations outside or suitable studio spaces. For some types of photoshoots, we can also use your place*, which always gives a more personal look to the pictures.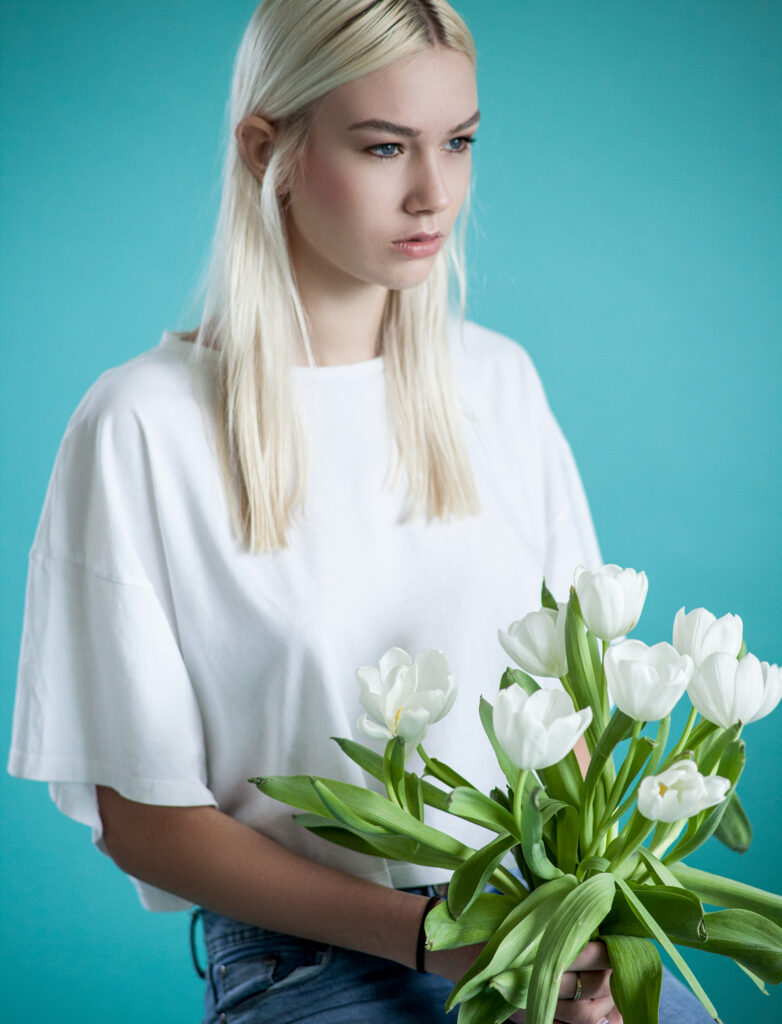 Brands and Corporate Clients
Please answer the few questions on the following page so I can follow up with an offer that is suited to your needs.
* For all shoots that are outside Amsterdam, Netherlands count with a fee to cover travel expenses. Photo and video shoots in Amsterdam are without any travel fees. Keep an eye on my Instagram and Facebook to get notified about available photoshoots in Berlin or Prague.
** You can always get more pictures than the scope we agree on before the shoot for 35 EUR per picture.
*** All prices include BTW.
START HERE
Contact me to get an offer
that will suit your needs.